Our services include the following:
Optometry
Eyesight Testing
Contact Lens Fitting
Glaucoma Screening
Eye Disease Detection and Management
Macula Degeneration Screening
Children's Vision Screening
Vision Therapy Training
SBE Workplace Screening.
Optical Dispensing
Prescription Spectacles
Prescription Sunglasses
"No Gap" Eyewear & Eyewear Package Deals.
Contact Lenses
Australian Standard Certified Prescription Safety Eyewear
Spectacle Repairs and Adjustments
ACT Pension Scheme Provider
DVA Provider
Express Spectacle Service
Have you lost or broken your spectacles?
As we have a fully qualified Optical Mechanic on staff, and a full workshop facility, we can offer an express service on most (stock) single vision jobs- YES even rimless spectacles.
We can offer the following:
Instore-Same Day Service
Mobile- 24 Hour Service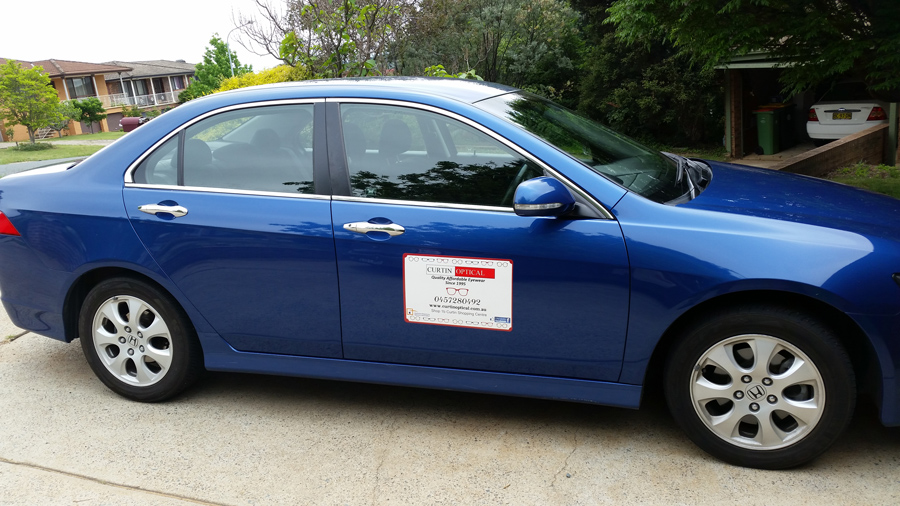 Mobile Optical Dispensing Service
Spectacle selections and deliveries to you
Infirmed or invalid clients
Large range of Frames and Sunglasses.
Spectacle repairs & adjustments
After hours service is our specialty
Call us on 0457 280 492 to discuss or to make a booking